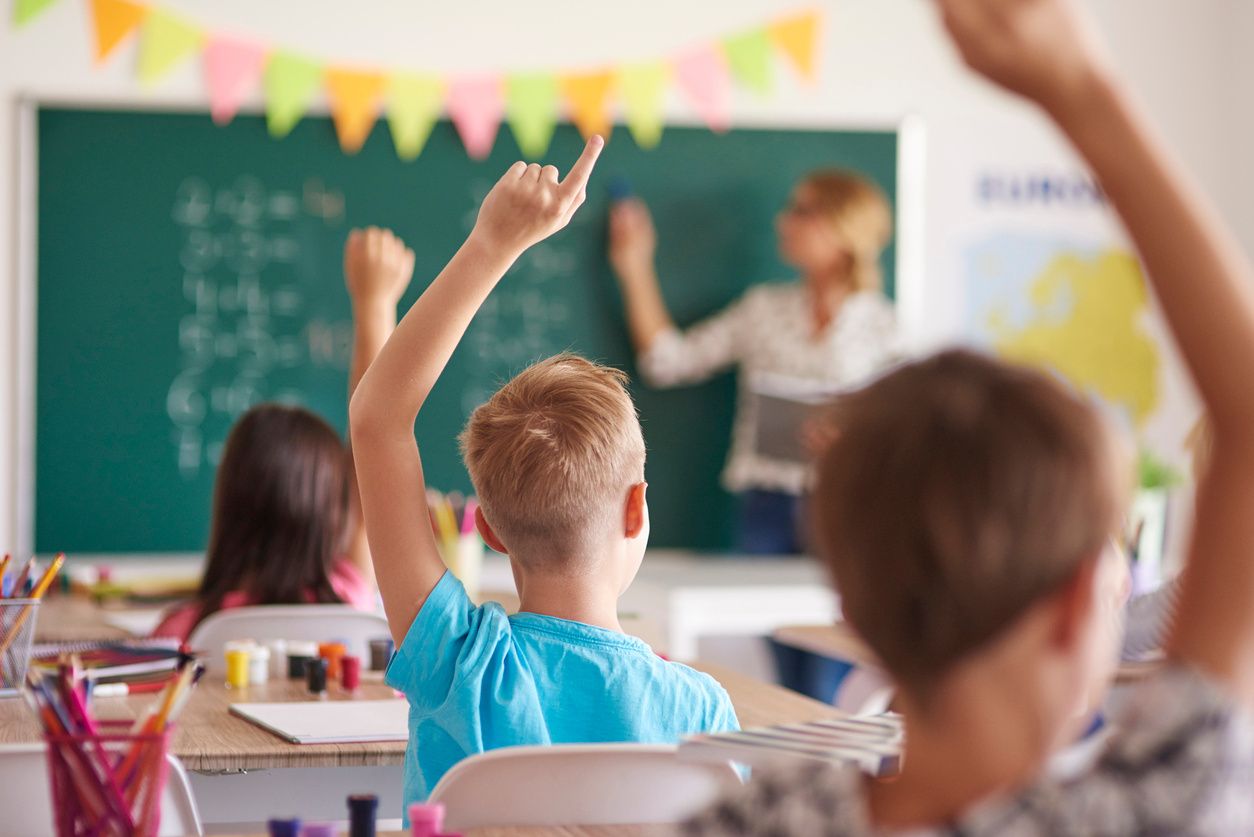 Community College
The Central Nebraska region is blessed to have three outstanding community college systems serving area citizens.  All three community colleges are expanding services to meet the growing needs for localized education, and distance learning as well.
We invite you to learn about each community college, to identify the best educational opportunities for your future.
Revolving loan resources enable local communities to provide funds needed to fill financial gaps and aid business and industry in expansion and the creation of new job opportunities.